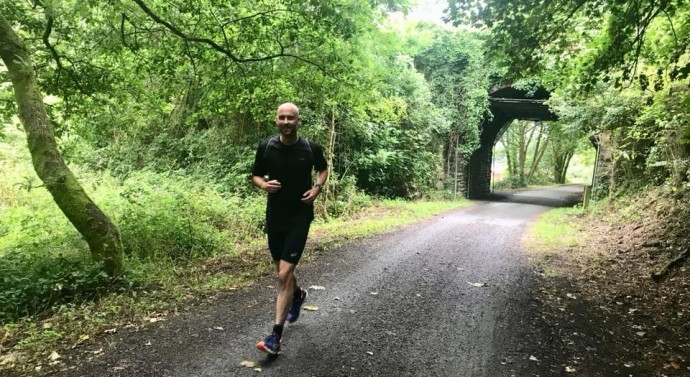 It's a very important year for BBC Hereford & Worcester producer Stew. He's running for his very special anniversary. This is his story:
"This year I will have been Diabetic for 25 years. To mark my 25th "Diaversary" I am going to complete twenty-five 5km runs between now and the 16th September 2018. Then I'm going to complete the Worcester 10k. I'm not a runner, in fact I don't really like running, so this is way outside of my comfort zone. I'm doing it to raise money for young people who have not been as fortunate as I have been to receive the medical care I've needed all these years.
​The Life for a Child Programme is a project from the International Diabetes Federation. It has helped over 18, 500 young people in 40 less resourced countries have access to life saving Diabetes medication and education.
​These are children who, without the intervention of Life for a Child programme, could well have died by now. Children who travel for several hours just to get to the life saving insulin they need. Children who walk all the way across town several times a day to use a blood test device which Diabetics in the UK have in their pocket.
​It costs approximately £45 to fund insulin and Diabetes education for one child for a year. I want to help at least 25 but to be honest let's try and help as many as we can. They need your help & I need your donations please – BECAUSE NO CHILD SHOULD DIE OF DIABETES."
To donate, please visit below: