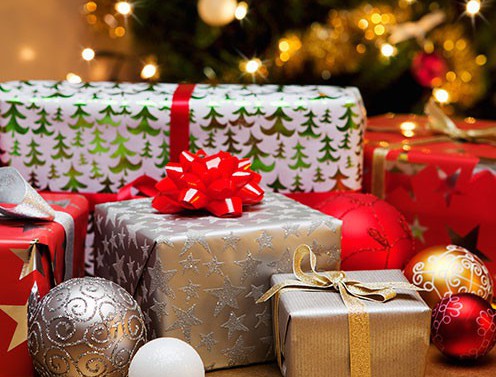 All I want for Christmas is… cake!
Training Blog
19th December 2016
Comments Off
97
Runners really aren't that difficult to buy for! Here are a few last-minute ideas if you're stuck…
1. GPS a must for every runner. Look for deals on running watches and activity trackers and if you're very kind you could buy us both or spend a little more for one that combines both. Garmin, Tom Tom and Nike all offer something a little bit different.
2. A good base layer to see us through the winter. We can always take layers off and they can be more comfy than always wearing a jacket.
3. A head torch because standard high vis gets boring. We feel epic running with our own personal headlights.
4. Compression gear tops, tights, socks. They are like a cuddle for our aching bits. We know they aren't sexy but we love them. Check out SKINS, 2XU and Under Armour.
5. Good socks they don't have to cost the earth, they just have to not rub our poor feet up the wrong way. Look at More Mile for smaller budgets and Hilly if you want to spoil us.
6. Decent earphones such as YurBuds can really make a difference. Nothing is worse than faffing about with earphones that fall out all the time. There even are a range of wireless earphones available now that go as high-tech as reading your heart rate as you run!
7. Trainers in fact no, money or vouchers for trainers that we can buy ourselves and get just right.
8. Race entry we will honestly love you forever for this. Just check we haven't already entered and doesn't clash with anything we are doing.
9. Anything we can eat especially cake. We are earning that in this weather.
10. TIME. Please let us escape for our runs during the Christmas holidays. Yes even on Christmas day if that's what we want. The parkrun community has a range of timed 5k runs on Christmas morning! We promise we are in better moods- in fact no- we are better people if you let us.