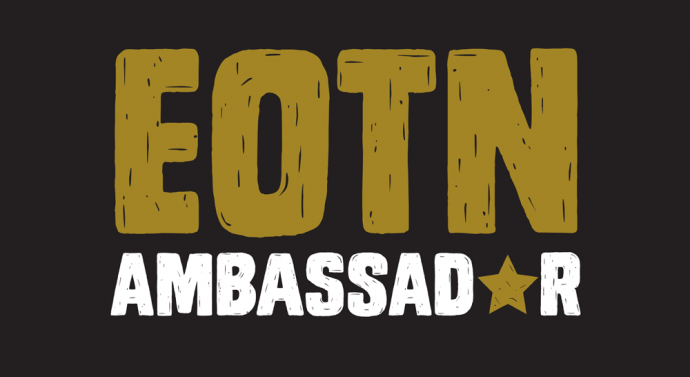 Events of the North Ambassadors wanted!
News
30th May 2018
Comments Off
432
Are you passionate about running?
Do you have an inspirational story or reason for running?
Are you an active social media user with a passion for sharing your motivation for running?
THEN WE NEED YOU!
We are looking for FOUR event ambassadors (2 10K and 2 half marathon) who will receive FREE ENTRY, discount codes for 5 friends, the chance to meet Steve Cram, and an all-important ambassador tshirt!
In return for your place on this fabulous programme, all we ask from you is
·         a monthly blog or vlog to track your progress
·         your total commitment to the event
·         race in your #EOTNambassador2018 tshirt on the day
·         regular tags on your social media profiles
To apply to become an ambassador for the Worcester City Run, please complete this online form by June 27th.
Successful applicants will be notified by email at the beginning of July, and will be required to be available on July 7th.