"Have fun, smile and just enjoy it!"
Nesbitt's Nibbles
13th June 2016
Comments Off
154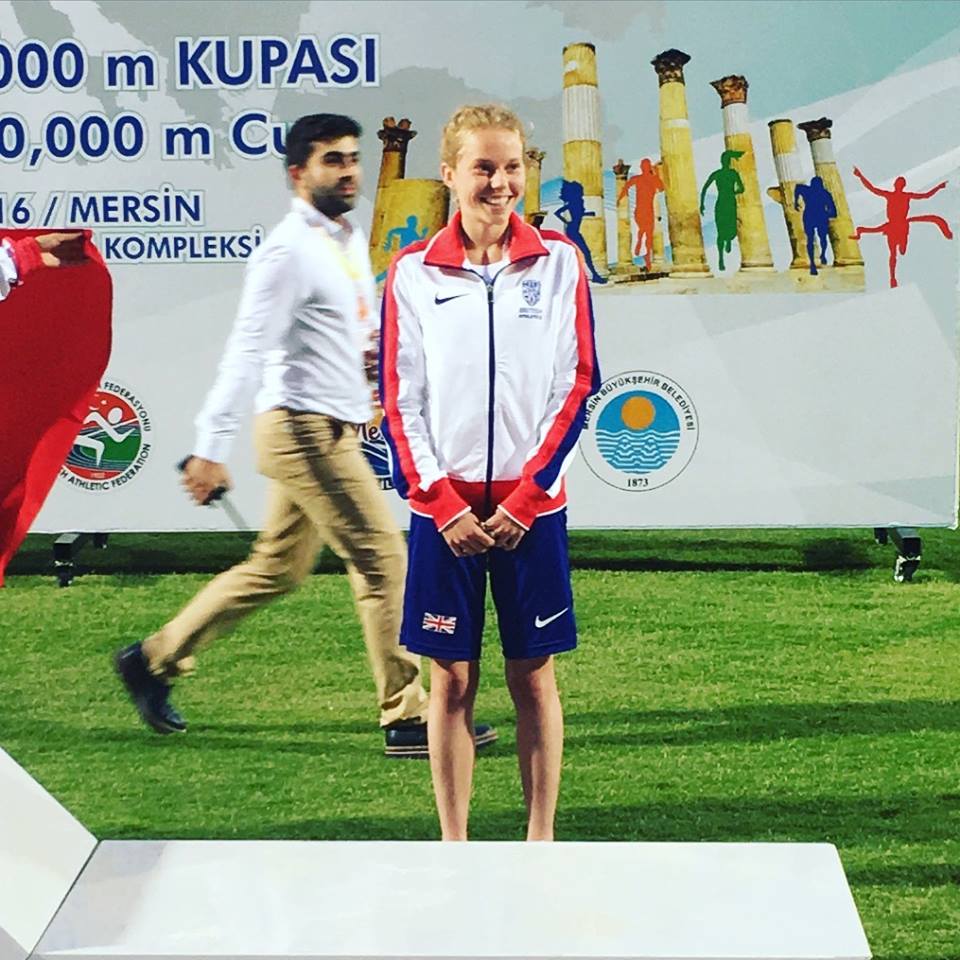 Well, its June!! The sun is shining, and it is actually not raining every single day. The river has become a lovely place to run, and the trees are in full bloom…. but I guess that's enough of my local weather update! Back to the real stuff! It is only 3 months and a couple of weeks until Worcester becomes the hub of running.
The 18th September will see 1000s of smiling faces lining the streets as the Worcester City 10km returns for the third time.
I know what you're thinking. That's too soon, I haven't signed up and I haven't started training. Well, you are wrong. In fact, there is plenty of time to start training and even more time to up your game if you are already pounding the pavements. It is also not too late to sign up for the race to guarantee that you are entered for a morning of great fun. 10km is the perfect distance. Not too far, and manageable for both novices and elites.
AND the bonus is that Worcester is flat, which means if you are looking for a PB, then you're in for a shot of it!
So, what should you do? Firstly, get some trainers (if you haven't already). By trainers, I don't mean the fashion shoes sold in Office, but proper running trainers, which will support your feet and help you to feel like you are flying! In Worcester, if you want to guarantee a perfect fit, head to 'The Active Foot Co.' where they will ensure you run away smiling. Having a good pair of trainers will make the build up to the race all the more pleasant, and also help reduce any risk of injury!
Secondly, be realistic. Not everyone is Mo Farah. If you are new to running, build up your mileage slowly, and incorporate plenty of rest. If you are looking to beat a PB, review your previous training and see where you can make alteration that may well give you the edge. Make sure you are sensible and listen to your body… a day off will not make any difference to your race result. Obviously, don't take the whole 'rest' to another level.. sometimes pushing your body when it is a bit tired is good.
Finally, smile, have fun and enjoy it. Running is not meant to be a painful task you have to endure. If you go out the front door with a smile, you are more likely to run smoother, more relaxed and even (maybe) faster… There is no point in making it a chore. Reward yourself for tough sessions, count down the days to the race and be proud of your training achievements!
So, enjoy yourself, have fun and I look forward to seeing you soon!
Jen xx
@jennynesbitt
Congratulations to Jenny from all at Events of the North on a stunning performance at the European Cup 10,000 in Turkey last weekend.