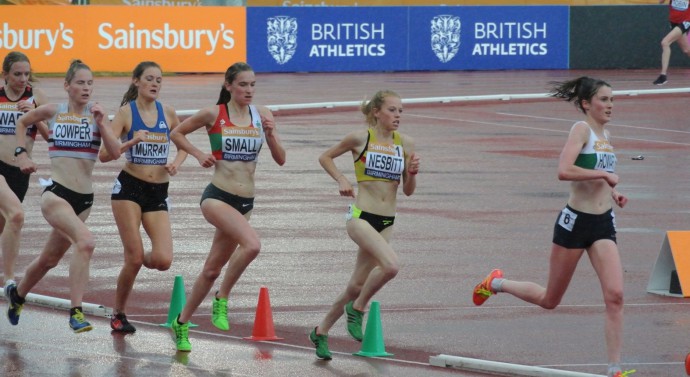 It's easier said than done to convince yourself that you can do something. There are usually multiple factors that lead you to believe that you won't be able to achieve something, yet in reality how many of these factors are facts?
Yes, some things are impossible to achieve, like single handedly hiking to the moon (well, at the moment anyway!) but the point I'm trying to make is that if you believe deep down that you will be able to do something, then more times than not you are going to achieve it.
I have been trying extra hard in the last couple of weeks to convince myself of this. After setbacks and disappointments it is easy to become hung up in self doubt and negativity. But I have an amazing support system around me, and bit by bit, little by little, I am coming round to the fact that I am not a complete failure. You've got to believe in yourself sometimes, be brave and move on.
I guess this relates to all areas of life. Nothing goes according to the script, but I guess if it did life would be boring! There are going to be negative moments, but alongside those there are going to be times where you feel on top of the world, that's all part of human nature! The thing is to not get too hung up on either emotion, remain humble and grounded and remember that you've still got a lot of living to do.
So take a deep breath, believe you can and jump right in. Wether this be cooking a new recipe, taking up an new hobby or entering the Worcester City 10km, they all count. Embrace the challenge, enjoy the journey and live in the moment.
There are many things to be grateful for. For me the disappointment of non selection put a dark cloud over the things I had achieved. Finding out that Brooks had decided to make me the 7th member of the Brooks super seven team was a massive boost and I am really grateful for this opportunity. Their "RUNHAPPY" hashtag is so up my street for a start, but their whole involvement in the sport, their kit and the other girls in the super 7 team make me feel extremely honoured! I was so grateful to get the chance to run at the British Champs the other weekend at Birmingham, and it was a fantastic expense to race against the top girls in the UK… even if my legs were a little tired from 4 weeks of racing.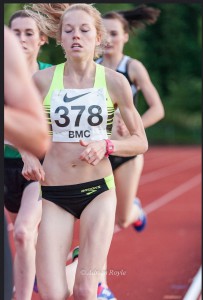 So my point is that even when the world seems to be against you, and you feel like you have nothing left, believe in yourself and you will get that second boost.
If you believe you can, you will.
See you around,
Jen xx  @jennynesbitt
…Run Happy