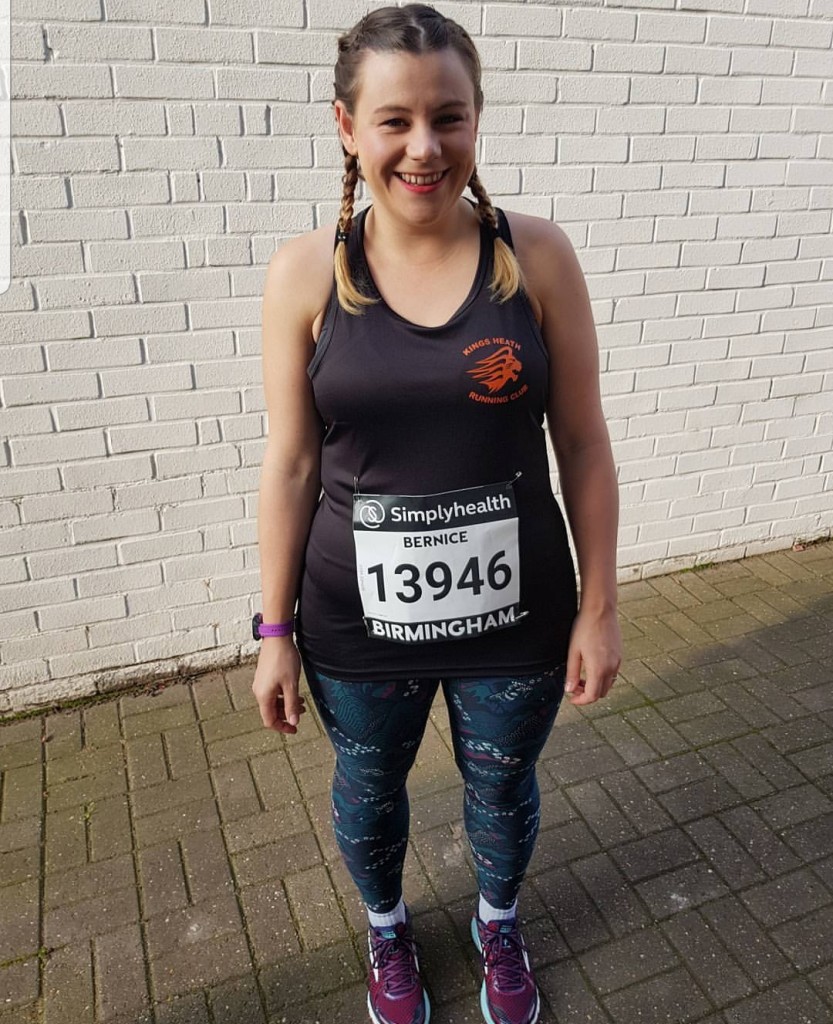 Here's the lovely Bernice, one of our 10K event ambassadors!
Name: Bernice Kent 
Social media links: Twitter- @bernijadekent and Instagram: @berniranthemara
10K or Half Marathon: 10k
Reason for running: Initially was to get fit and lose weight after having my little boy but has become an important part of my weekly routine – teaching me that hard work pays off as well as helping my mind process things and give me some "me" times. 
Interesting fact: I had never run 3 years ago!
I love running in Worcester because: I live and work in Worcester – it has exactly the right balance of beautiful countryside scenery and a city that has everything we need. the people of Worcester are so friendly and supportive. The city is generally flat so should be a good course for a pb… 
Goal for the 2018 Worcester City Run: To do EOTN proud! Having ran London marathon this year as well as a few other half marathons I haven't been concentrating on the shorter distances so much have been trying to up the mileage and therefore slowing down speed to do this ( I am a plodder) my 10k pb is 58 mins – it would be amazing to try and smash this or at least a sub 60. I am going to use the coming weeks to concentrate on achieving this and going to share this on my Instagram acc @berniranthemara 
Good luck Bernice from everyone at Events of the North!