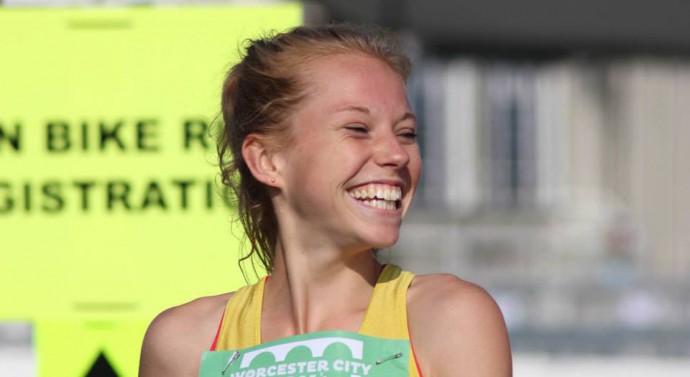 It's not uncommon for people to be wishing for the future or dreaming of the past. But what about the present?
 In today's society we are genuinely rushing all over the place, going from one place to the next, from one job to another. But how often do you stop and think about the now. It's easy to forget about the moment you are in and miss the small happenings which may be going on.
I am constantly reminding myself this as I am very guilty of 'wishing' for the next exciting thing… And this usually includes racing, training or any other type of sport related activity (yes, I am obsessed!) But more recently I have tried to think in the present, take in the moment and enjoy it. There is no point in looking for the next thing when you haven't finished the current and there is no joy in rushing something that could be potentially good fun.
Make as many things a good positive memory and trust me when you look back (reminiscing, not wishing for the past!) you will be glad that you took the time to treasure the moment.
This week was the first of the 'Start Me Up' running groups for the Worcester City 10km. It was great to be involved with this new initiative and lovely to see such happy, positive and smiley faces ready to take on the 3 mile run. As we got going, taking in part of the route of the 10km, I got chatting to a few people. Hearing about their goals and aims for the race and the future was so refreshing and proved to me that whatever ability you are and how ever much (or little) running you have done, it is possible to step up and take to new challenges. You've just got to embrace it, and like I said earlier, make the most of now! If you can get out there, then get out there!
For me, I am realising that to be able to make the most of now, you have to take a step back. Having a slight problem with my piriformis has meant that I've ended my season early, and instead taken a couple of easy rest weeks to prepare for the winter. Although frustrating, upsetting and disappointing, I have to make the most of now and that's what I'm doing. Having no commitment to being at the track, gym or anywhere else, a couple of holidays are on the cards and I can't wait! I guess it's all about perspective, and things could be a lot worse – and I think this is an attitude you have to carry forward in all aspects of life!
So for now, remember to make the most of the minute, the hour and the day! For me, I'm off exploring!
See you soon,
Jen xx @jennynesbitt
'Never allow waiting to become a habit. Live your dreams and take risks. Life is happening now.'