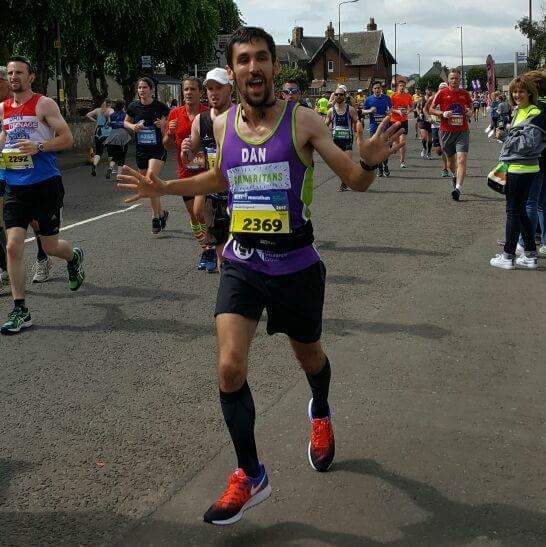 Here's the first profile of our Events of the North Ambassadors. Meet Dan, one of the Half Marathon #EOTNAmbassadors
Give him a follow and see his journey to the 2018 Worcester City Run.
Name: Daniel Cogswell
Social Media Links: Instagram; the_mararthon_dan, Twitter; @TheMararthonDan
10K or Half Marathon: Half Marathon
Reason For Running: To better myself, see new places and meet new people.
Interesting Fact: I learnt how to fly a plane before I learnt how to drive a car! 
I Love Running In Worcester Because: The course is lovely, the atmosphere electric, the goodie bag and medal are always amazing.
Goal For The 2018 Worcester City Run: To finally hit under 1 hour 30 in the half marathon after numerous attempts. I'll also be using the race as a warm up for Chicago Marathon 3 weeks later.