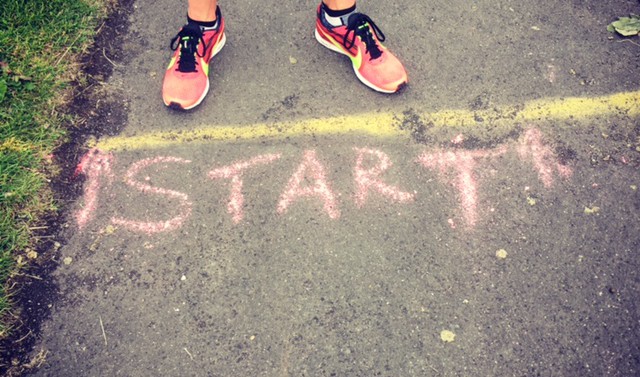 Your first 10K: a last minute guide
Training Blog
1st September 2016
Comments Off
788
The Worcester City Run 10K is just around the corner and for many it will be their first big challenge. Here are some handy hints and tips to get you through the last-minute nerves.
Don't panic!
By now most of your training runs will be complete. You may have a few sessions left to build your confidence but even if they don't go to plan- don't panic- you can do this!
Be social media savvy
It's good to share! Share your worries, ask questions and share your goals for the race. We are on Facebook, Twitter @worcesterrun and Instagram @worcestercityrun
Don't do anything different
Now is not the time for new trainers! Wear trainers you have trained in and practice your kit for a few runs before the race. If you're planning on fancy dress, it's definitely a good idea to check whether this is comfortable before the big day!
Arrange to meet up with friends
It's a good idea to meet up with friends at the start. You can share your worries and warm up together. You will feel less nervous being with friendly faces.
Create a positive vision or mantra
A good idea for before and during the race is to think of a positive image to keep you going. Imagine the finishers medal around your neck, envisage the time you want on the clock, think of the photograph you will get at the end with your Worcester City Run tshirt on! A mantra can help too, saying one positive phrase to yourself if you're struggling can have an impact: "I can do this" is an easy one to repeat.
Plan in advance
Don't leave it until the day of the race to decide what time you will leave to get to the start! Work out your route, where you will park and where you can meet friends and family when you finish. Plan where your spectators can stand to support you, they will give you an amazing lift on the day! Make sure you have your kit ready and laid out the night before and share with us your bib photos, we love to see your bib numbers pinned to all of your colourful club and charity vests.
Remember: YOU CAN DO THIS!