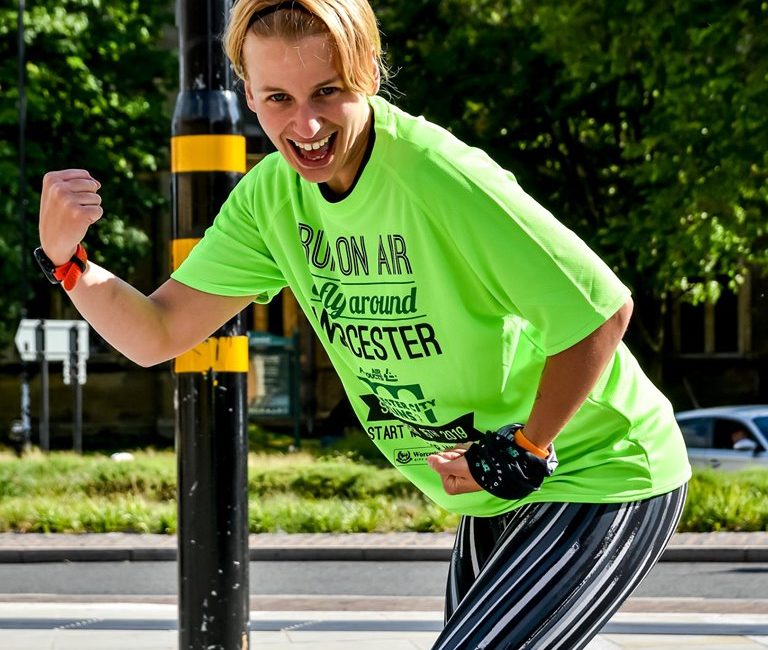 Hey guys, I hope everyone is remaining positive at this moment of time. I know theres been alot of cancellations with races specially mine I was training for Manchester marathon which was beginning of april, yes I was upset but i understand why. With no events seem to be happening and parkrun being cancelled it's easy to lose motivation, especially me!!! But it shouldn't stop us, i am using it as a positive and work on my weaker areas.
I am still running but lately unfortunately i picked up a niggle at the start of bath half which i ended up DNF (did not finish) i was very upset but it came at the right time like I said the marathons are being postponed so now I am working on getting strengthening it up so when I get back to marathon training hopefully june/july I be stronger.
So guys let's make a plan, let's work on what scare us with running and training, I tell you Mine….  I suffered with really bad race anxiety so I am going to use this time to work on that with my coach Ali Brown so when the races are back on, I hopefully be on the ball and raring to go.
I hope everyone is ok, if you want to chat or message me fond me on facebook or the gram 26.2_marathon_girl
Run happy guys and stay safe x