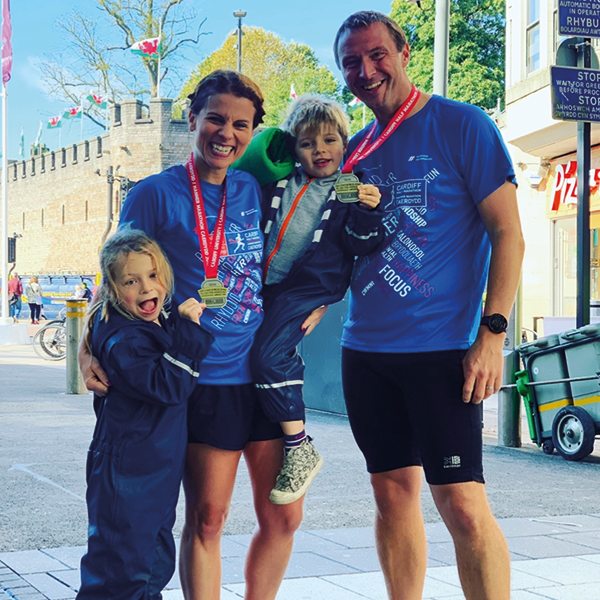 We are really excited to be Family Ambassadors for Families on Track this year!
We have been running for as long as we can remember and can now count 12 marathons, 32 half marathons and many more shorter distance races between us! However, nowadays our favourite races are with our children, either at Parkrun or family-focused events such as this one. We both teach at a secondary school and we both teach practical subjects, so as you can imagine we passionately believe in instilling the importance of exercise into children from a young age. For us it is not just about the physical benefits of being active, but also the sense of belonging the running community brings and the happiness running makes you feel, especially when you complete an event as a team! And not to mention the medal!
We can't wait to see lots of you at the first ever Worcester families in track start line on 5th September!