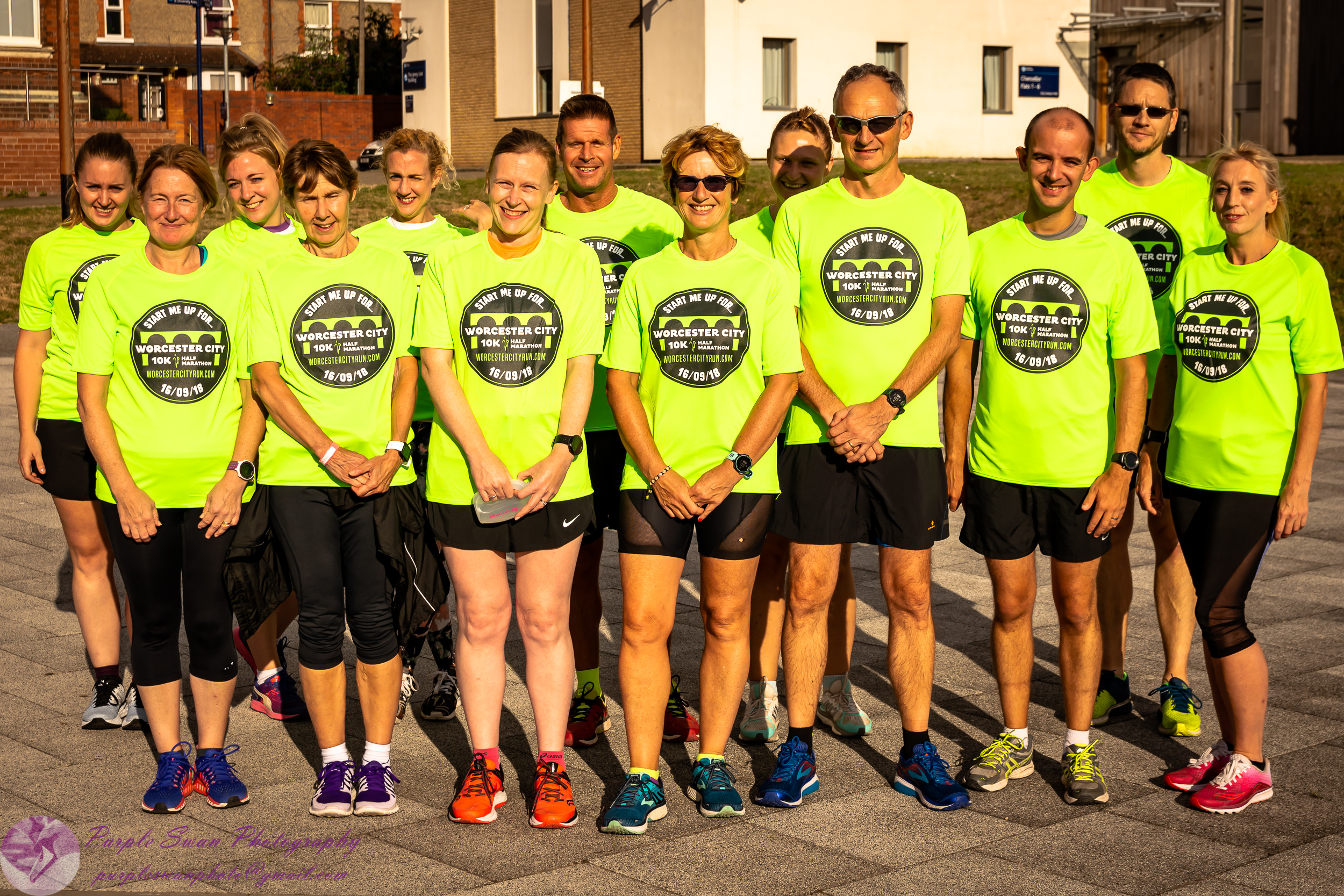 Are you looking for a fun, friendly and inclusive group to run with in the lead in to this year's Worcester City Runs? Perhaps you have been injured, had a break from running, or you'd just like to meet some fellow runners as you train for the big day in September!
Start Me Up for Worcester- or #SMUFW – is not a formal running club, it's not a weekly commitment either. We provide free sessions, around once a month, that are open to all runners of all abilities over 16 years of age. We will have freebies, discount codes and the chance to be part of a special community of runners. Each session is around an hour, at a different venue each time, and you can do as many of them as you wish with no minimum commitment.
The first #SMUFW run is led by experienced coaches and run leaders, and supported by The Active Foot Company.
WHEN? Saturday June 8th at 5pm
WHERE? City Square, before walking over to the Cathedral to warm up.
HOW FAR? A maximum of 5K with an option to cut shorter
HOW DO I GET INVOLVED? Send us an email to info@eventsofthenorth.com to sign up.
We'd love to see you there!
Photo by Purple Swan Photography