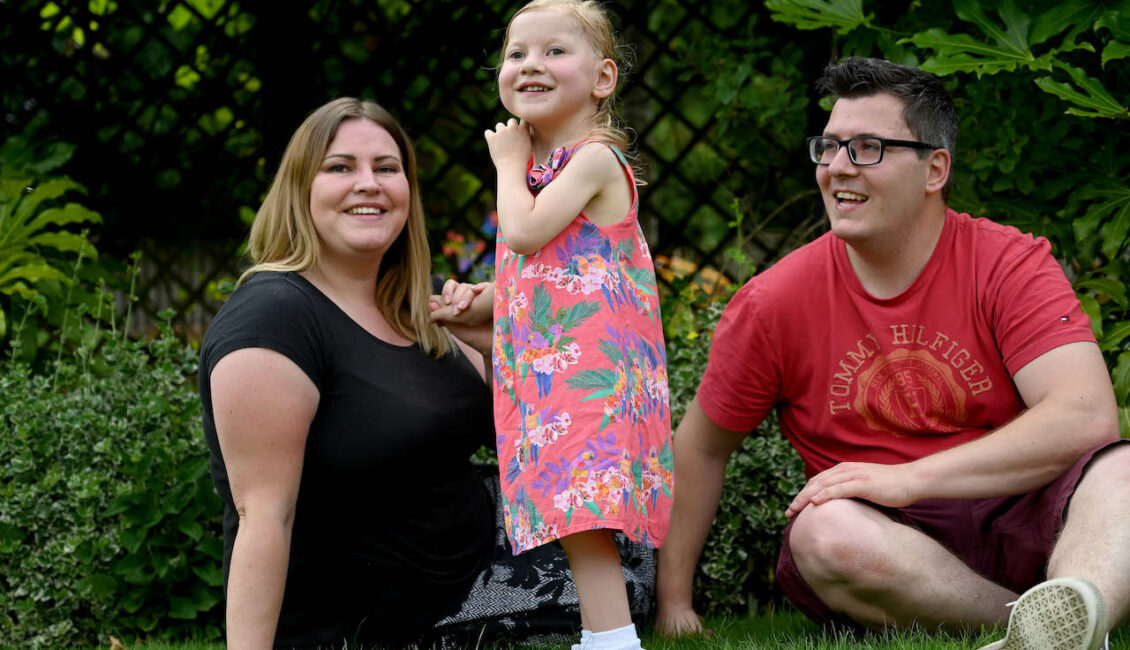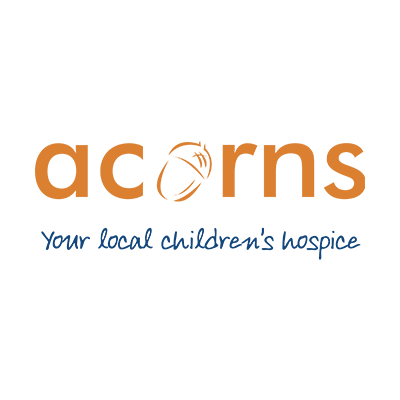 Worcester City Runs is proud to announce that Acorns Children's Hospice will be the official charity partner of the 10th anniversary of the Worcester half marathon, 10k and junior runs. The Hospice does vital work supporting families with children diagnosed with life-limiting or life-threatening conditions.
Their dedicated teams provide specialist palliative nursing care for babies, children and young people, as well as support for their families during and after diagnosis. Their services include providing day care and short breaks for children at their hospices, therapeutic and psychosocial support, family and sibling care services, emergency and end-of-life care and post-bereavement support. In the past year, they have supported over 732 children and 940 families across the West Midlands.
Their teams of specialist children's nurses, health care assistants, physiotherapists, family practitioners and volunteers work tirelessly to support and comfort children and families going through the unimaginable.
Sophia Marshall is one of the children cared for by Acorns for the Three Counties. She was referred to the hospice when she was 8 months old after suffering a cardiac arrest at just 2 days old. Sophia benefits from a whole range of services provided by the hospice including stay and play groups, hydrotherapy and day care. Her parents, Chantelle and Samuel receive support through Acorns parents' groups.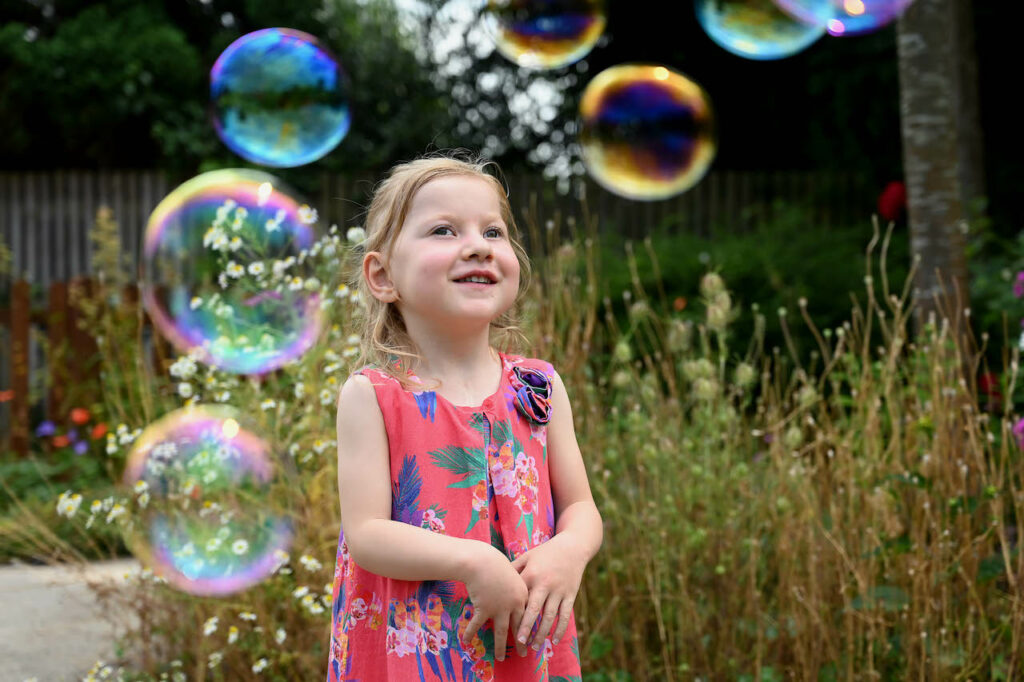 "Sophia was the tiniest little baby when she first started coming to Acorns. She's now walking and talking and is happy running off with the nurses. She gets so excited when she knows she's coming," says her mum, Chantelle. Both Sophia and her parents have found support and an understanding community at Acorns, and they credit the fantastic team at the hospice for the care they have received. "Coming to Acorns was the best thing we ever did. I'm so happy when we're here. This is definitely our happy place," says Chantelle.
Events of the North and Worcester City Runs are proud to partner with Acorns and support an amazing cause, with runners participating in the races to raise money for the charity to continue their vital work and support even more children and families needing care.
The 10th Worcester City Runs will take place on Sunday 15th September 2024 and early bird entries are closing soon. Visit https://worcestercityrun.com/ to enter now.
To find out more about Acorns Children's Hospice and how to fundraise for the charity, visit https://www.acorns.org.uk/
Pictured above: Sophia Marshall and her parents, Chantelle and Samuel