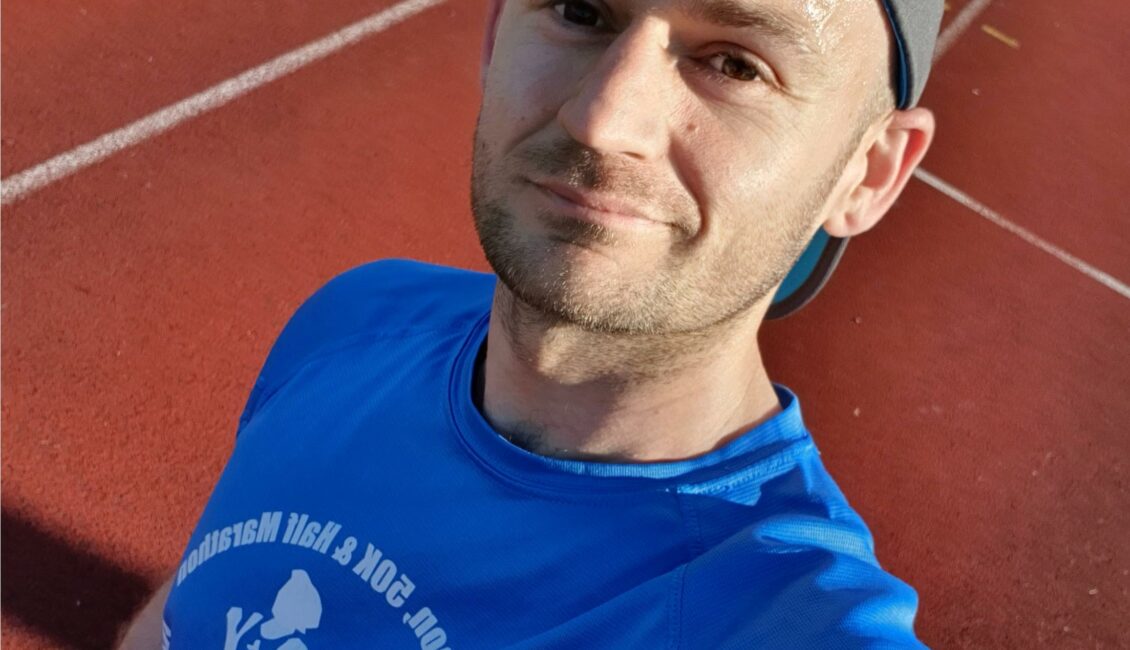 Hi guys it's Ryan here. I was an ambassador for this race two years ago and was so chuffed to be asked to do it again last year but we all know what happened then. So to be asked to do it this year is brilliant.
I myself spent most of 2020 injured but I feel now I'm finally getting somewhere with it. It was a pesky injury that wouldn't go. I was still running which was great for mental health but not being able to go as far or as often as I would have liked was a tad frustrating. Hopefully now with things opening up I'll be where I want to be and just enjoy running. It has given me such a good perspective on running, that it's not the times or the distance but running pain free, enjoying it and seeing people!!
I hope you guys are all geared up for The Worcester Run this year, whether it be the half or the 10k. Come and say hello if you see me on the course. I apologise now as I don't stop talking!