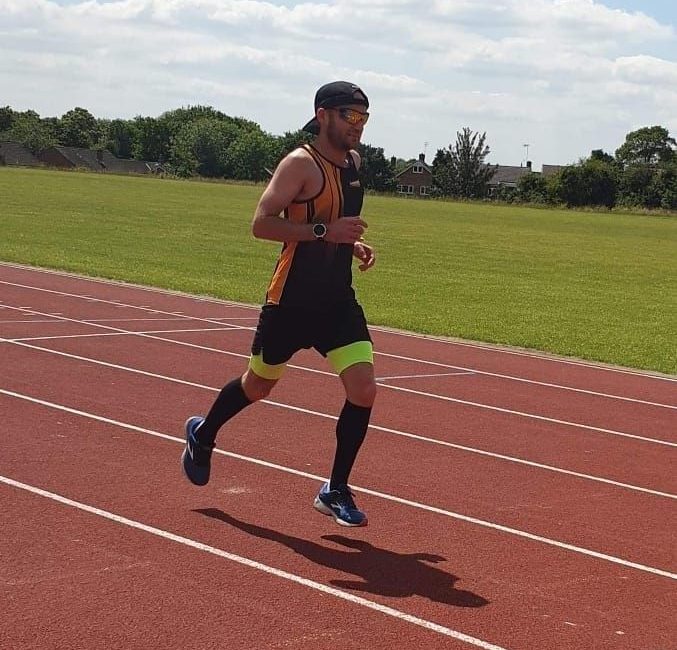 "Hey guys,
Just a wee update on what I've been up to training wise for the Worcester City 10k. Training was going very well but I somehow managed to pull a muscle in my stomach during a body pump class. Turned out to be my psoas muscle which if you dont know (I didnt) connects from your spine down to your leg, connecting the top half to the bottom. Pain was radiating to my groin so I had to hold back, rest a little and swap things up.
I was lucky to still be able to run helped with my top tip of the day, lessen the intensity and the volume of your training if you have a niggle. Came back and got a niggle in my calf after for a few days but thankfully to my fiancee Meg being a qualified sports masseuse that was sorted!
I've done a few races with the club, the Start Me Up running session which was brilliant and such a laugh.
This weekend heading away to the 401 festival in Portishead for the challenge. We'll be parkrunning then onto the 5k and half marathon on the Saturday followed by the 10K and 6.1K on the Sunday!.. Marathon distance for the weekend and many bits of bling!
I hope training is going well for you all and you're feeling confident for your race. Top tip from Oli (Active Foot Company) this week, if wanting to get faster it doesn't have to be strenuous training or sprinting. Go off at your own pace and every now and again throw in a wee bit of speed, say to a lamppost or something in the distance. Mix it up a bit and you will see the difference over a few sessions. Keep it up guys and most importantly keep enjoying it!"