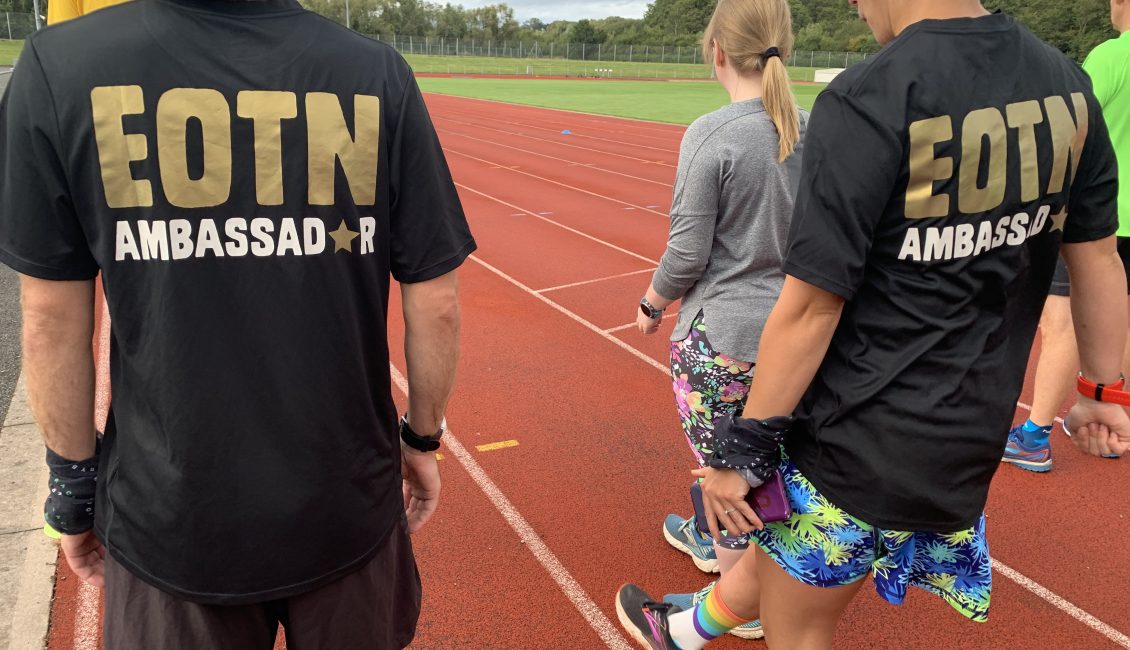 "I hope everyone's training has been going well and now it is a little bit cooler you have managed to get some miles done!
I have been thinking a lot this week about race nerves (this is something I suffer with a lot), and also Oli mentioned this at the most recent 'Start me up for Worcester' event last week at the track! It's normal to feel nervous before a race, especially one that matters to you or if this is your first go at a particular distance. What I would say is that to help keep nerves at bay it really helps to stick to your training plan, have confidence in the process of training, and remember that you can use these nerves on race day to perform even better. Don't be tempted at this stage to cram any extra miles in out of nerves or to start suddenly running much faster (unless part of a session like our track one the other day)
Trust your hard work so far and remember it will pay off! One of the things we did last Wednesday which really helps is some positive visualisation – picture how you will feel crossing that finish line by Pitchcroft and getting your medal. I used this in my training for the London Marathon and it really helps when it gets tough.
Can't wait to see you all at the start line soon.
-Ruth https://www.instagram.com/ruth_runs/