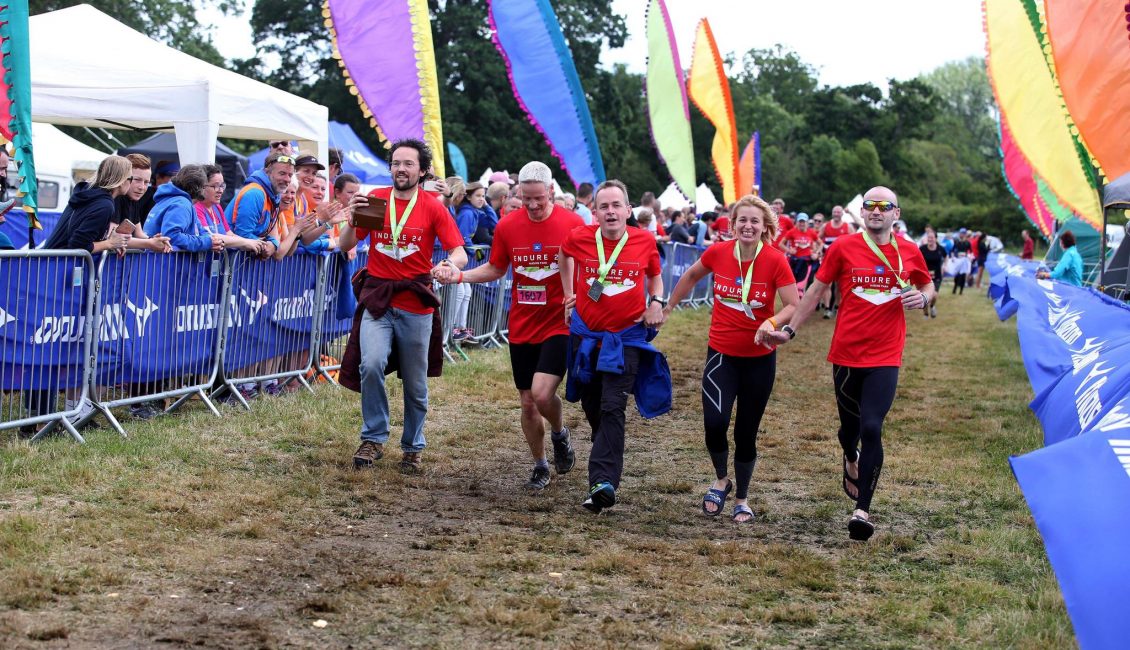 Our 10K EOTN ambassador Ryan has been smashing out the miles and taking time to enjoy himself too. Check out his latest blog here:
"Hello folks Ryan here. I'm so happy to be chosen to be an event ambassador for the Worcester City Run 10k and Half Marathon.
The plan is in full flow now and training is ticking along. Meg and myself have had a very busy June in terms of running. We did Derry Walled city marathon first week in June with a few celebratory drinking nights before and after haha (remember to enjoy yourself too!)
We then had a few days off, back to it then Endure 24, as part of a team of 5 where we ran 38 miles each and finished 4th from 173 teams in our category. We've had a few other local races in between with the last being The Black Country Road Run on Sunday which was part of our running clubs (Black Pear Joggers) champions league. Great hilly training run.
On to the second start me up for Worcester this week on the 3rd July at Perdiswell. Will be great to see you all.
I absolutely love running, the inclusivity of it all, the people I've met and the fitness benefits are immense. I suffer mentally with a mild form of tourettes (I don't swear uncontrollably, that's just my personality haha) so running helps keep me level and to enjoy life a wee bit better every day. "
I hope you can join us, sign up for the race whether you are a beginner or seasoned veteran and hopefully find your love for running and your peace of mind. Until next time, keep training and knocking out those miles. Don't forget to rest, rehydrate and enjoy."
-Ryan L
Follow Ryan's adventures on Instagram here:
https://www.instagram.com/thisirishruns/