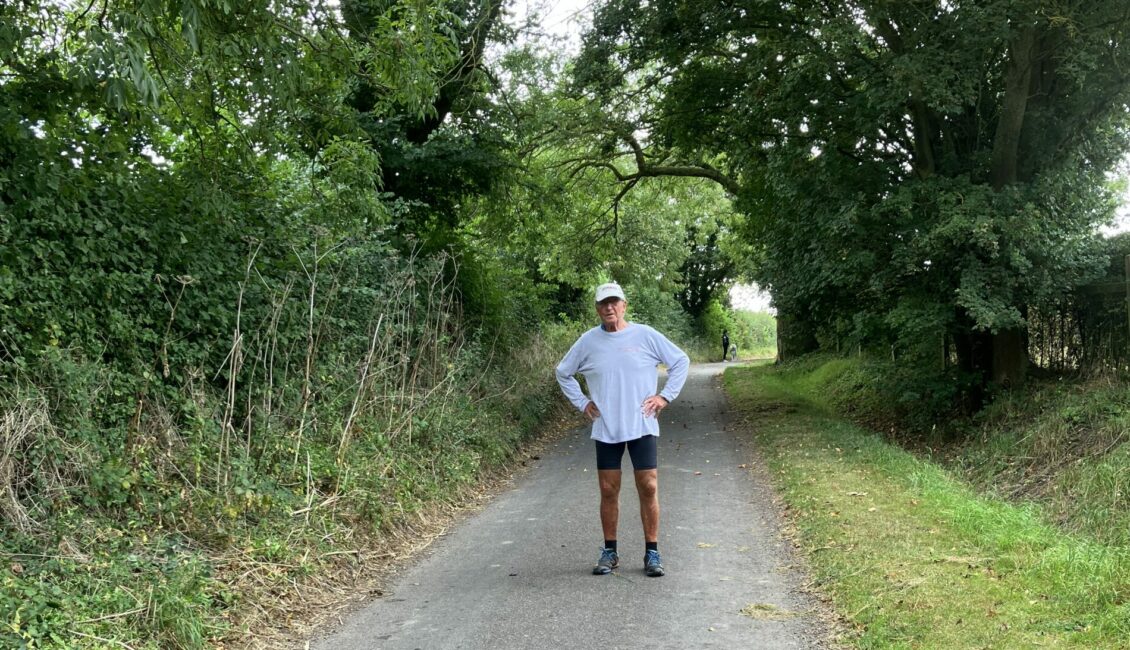 Les Bailey, an 86-year-old from Worcestershire is one of our oldest runners in this year's Worcester 10k. As a seasoned athlete, he has competed in numerous triathlons, Iron Man races, and over 40 marathons around the world, including in Florida, France, Australia and New Zealand.
He has previously run in Worcester's half-marathon, but has passed the baton to his grandson, Ollie, who is running it for the first time. "I'm not in my prime," he says. "I used to run 6-minute miles, now it's more like 10-minute miles."
But Les's training program is still intense. He trains most days, spending hours either on his bike, running or lifting weights in the gym. He is more active than most people his age, and is showing no sign of slowing down!
Looking forward to the event, Les says "It's great to see something going on in Worcester. It's unbelievable, a major undertaking as all the roads need to be shut. I think it's great."
We wish Les and Ollie the best of luck for their runs this weekend!