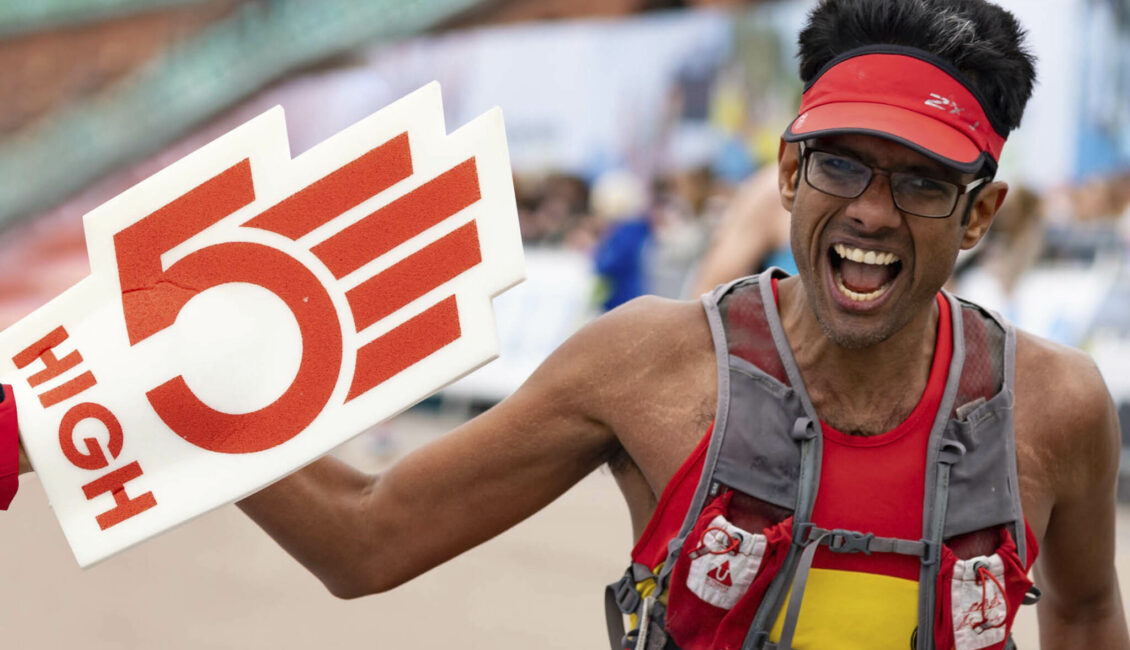 Events of the North have teamed up with HIGH5 to deliver a detailed nutrition plan for runners in Worcester City Runs this weekend.
HIGH5 are committed to providing great-tasting nutrition that supports your performance so that you can focus on savouring every mile. They are our on-course nutrition experts ready to provide runners with a boost to keep them feeling energised and hydrated. During the run, you'll be able to grab an Energy Drink, filled with carbohydrates and electrolytes to help your performance and give you a burst of energy during endurance exercise.
They have also produced a step-by-step guide to race day nutrition to help you optimise your energy levels and keep you hydrated throughout the race:
10-15 mins before the start, take one Energy Gel Aqua sachet (with caffeine) and drink 200 to 300ml of water or ZERO.
During the race:
Sub 1:15 runners: Take one Energy Gel Aqua sachet around the 45-minute mark.
Sub 1:45 runners: Take one Energy Gel Aqua sachet around the 45-minute mark and another at 75 minutes.
2 hour plus runners: After 40 minutes, start taking Energy Gel Aqua sachet and then take another sachet every 30 minutes throughout.
Use a HIGH5 Race Belt to carry your Gels.
At the finish, drink 400ml of Recovery Drink as soon as you finish. Eat a balanced meal one to two hours later.
Running coach Nick Anderson from Running With Us says:
"I often used to run 64-65 minute half-marathons and would take a couple of mouthfuls of gel at about 40 minutes to help with the final push, especially caffeine gels. For the recreational runner who is out on course for longer, gels will definitely make their run more enjoyable"
HIGH5 products aren't just for race day. They also have a training plan incorporating their best sellers to help you prepare for your run. The gels are easy to carry while running and you can take up to three per hour. Don't wait, incorporate your race day nutrition into your training.
For more information, and to discover their range of products, visit www.highfive.co.uk