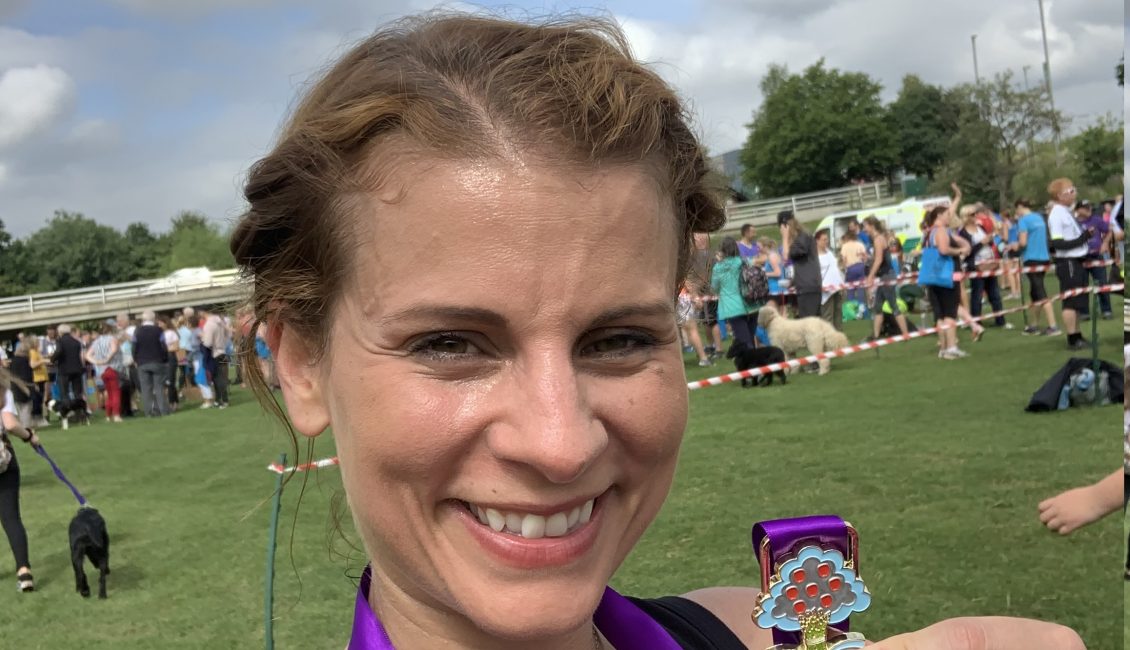 Our EOTN ambassador Ruth is getting back out there after injury, with a little help from our friends at Active Foot Company! Her new blog is here:
"I've really enjoyed the last few weeks of training and getting ready for the Worcester City Half Marathon. The two 'Start Me Up For Worcester' sessions have been brilliant, because I have been recently injured, learning about my running style and how to improve it has been really useful. I have always been the type of runner who just sets off and goes, so thinking more about warm up drills, technique and stretching has been really beneficial for me.
All the advice from Olli has been helpful but the session where we looked at arm movement was brilliant – when you are tired you tend to focus on how your legs are feeling but in fact using your arms can really help drive you to the finish line – I tried this in a local 10k recently and it really works, so thanks Olli!
I also really enjoyed being part of the Worcester Carnival a couple of weeks ago – we walked round several parts of the amazing 10k / Half Marathon route, including the road past the Cathedral, and it reminded me how much I love the race. As always the people of Worcester came out in force to cheer and support us, despite the rain, and this is very indicative of the race support that will happen in September!
Let me know how your training is going so far – running in the heat is tricky so remember to keep hydrated and take your pace down if you need to, it won't affect your ability on race day as long as you train sensibly!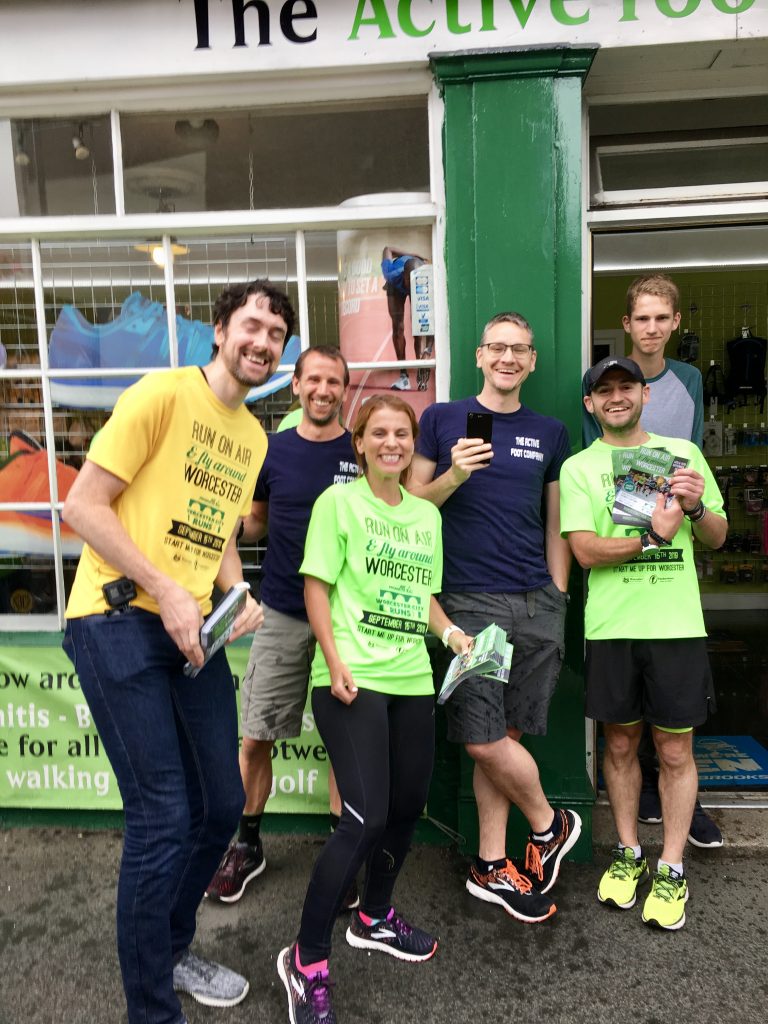 Follow Ruth on Intsagram here:
https://www.instagram.com/ruth_runs/