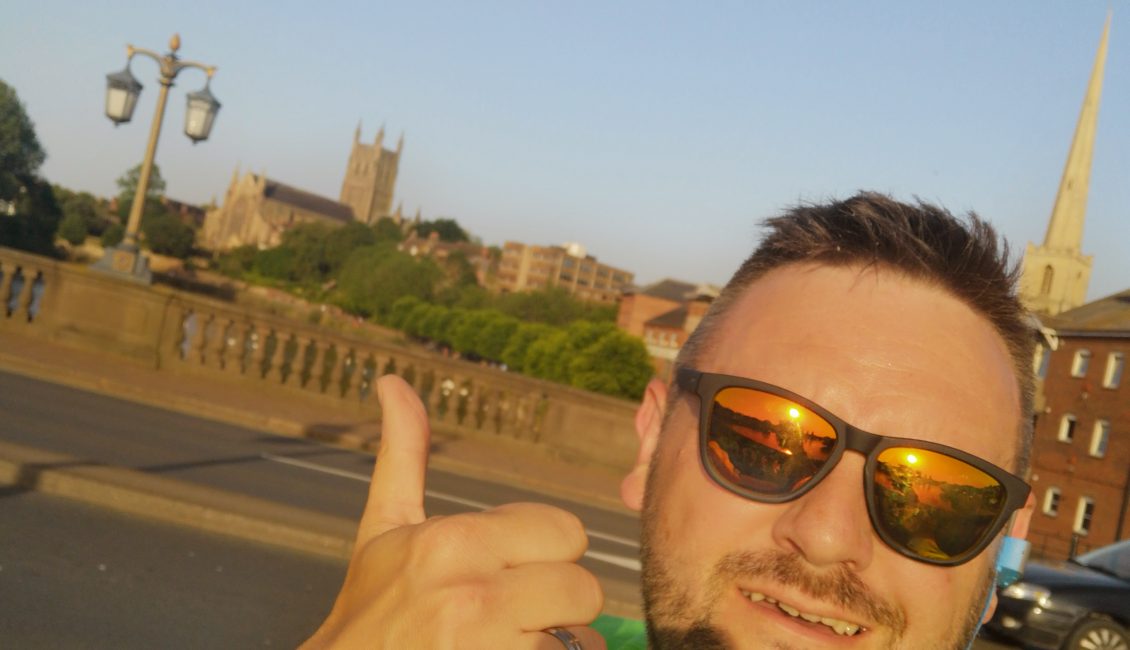 Steve is out of the starting blocks and training is GO! His first blog as #EOTNambassador is here!
"Right then….It's been a while since I last wrote a blog, since then I have completed my 25th Marathon or Ultra by taking part in the Rotterdam Marathon, a great weekend and I managed to pace 2 friends to personal best times. My son also came over for the weekend ad it was great having his company.
My initial plan for 2019 was for my "A" event being Ultra Running Ltd 24hr Joust in September, I love this event and wanted to give it a good go, trying to get as close as possible to century.
However this changed when I was chosen to be an Ambassador for Events of the North for my hometown Worcester City 10k (there is also a half marathon). I have marshalled the inaugural event and took part in the Half and 10k in other years, having seen first-hand the positive impact that these bring to the city it was a no-brainer.
I really want to do this event justice, it means something new for me, attempting to run quickly…….Anyone that knows me, knows that I don't need an excuse to slow down (and talk).  I have enlisted the help of Jenny Nesbitt in training for this,  if you need a training plan get in touch with her.  Also upping (well starting) strength training at the gym.
See you on the start line!
Be wise, be safe, be humble"